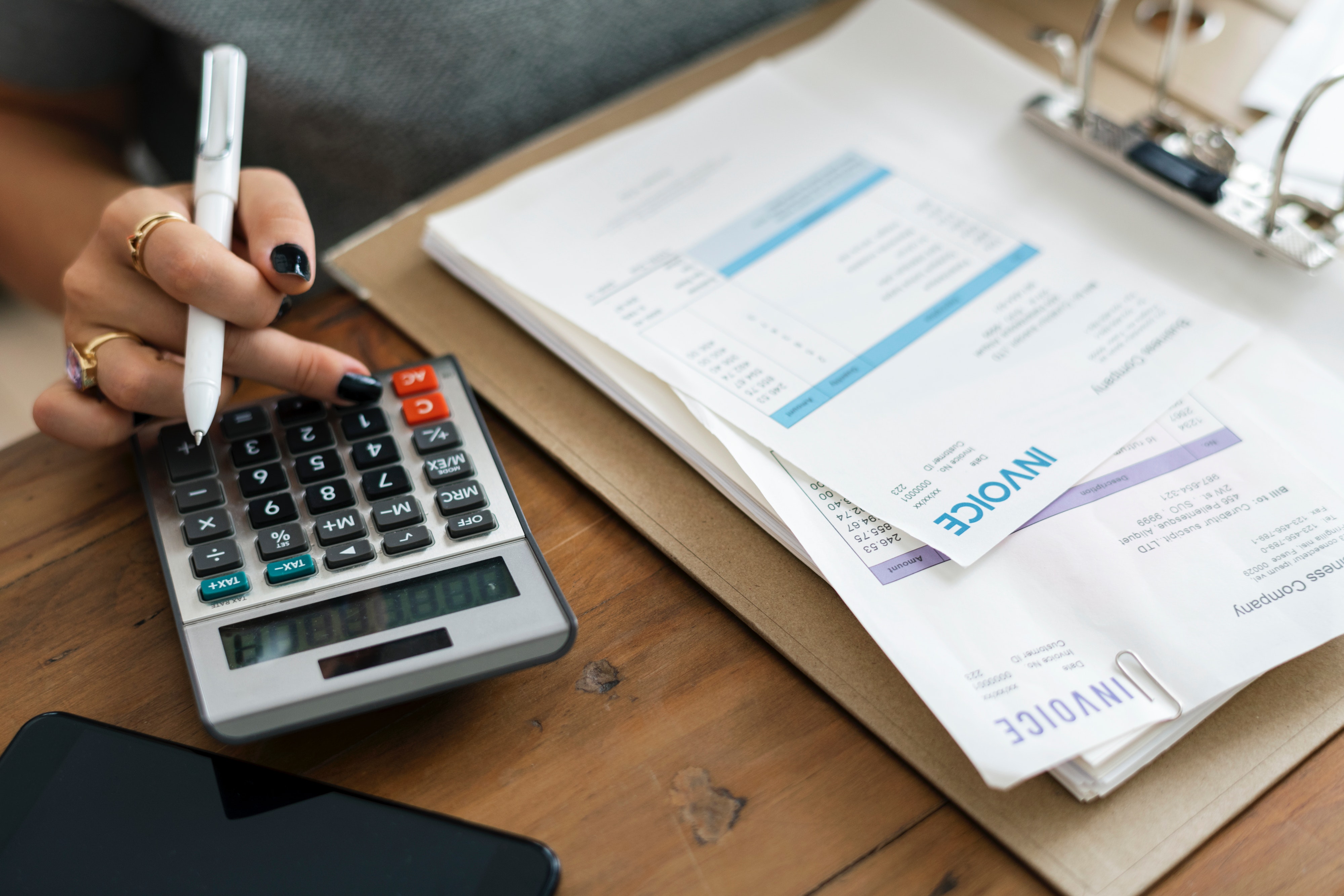 Are you looking to start a medical practice? 99MGMT has compiled the ultimate list of medical practice checklists, tips, and forms to help you get your business up and running!
---
Compliance
One of the most important parts of running any kind of medical facility is making sure you comply with the various regulations the medical industry requires. Here are a few of our articles to help you lay a foundation for healthcare compliance in your practice:
Marketing
A key aspect of running any business is marketing! You have to advertise your practice in order to attract and retain as many patients as possible. Check out these blogs for some tips for marketing your private practice:
Practice Management
Especially for smaller private practices, it can sometimes be difficult to balance working with patients and handling the day to day administrative tasks involved with running a business. Here are a few tips and suggestions to help take some of the administrative weight off you so you can spend more time with patients.
This ultimate list of tips, checklists, and forms should help you get started with your new private practice. Keep your eyes peeled for more information from the 99MGMT Blog!