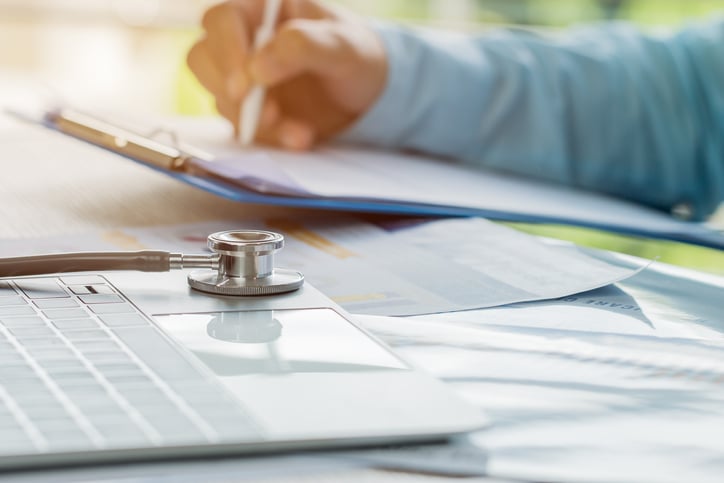 Physician Practice Management Services
Physician Practice Management
The good thing about owning your own practice is that you get to make all of the decisions. The bad thing about owning your own practice is that you have to do all the paperwork.
Most physicians receive zero hours of business education in medical school and residency. Yet physician-owners are managing multi-million dollar businesses in one of the most regulated industries in the country.
Improper oversight of personal health information, patient communication, coding, billing, legal notices, and prescription medications can result in fines and, in the worst cases, license forfeiture and jail.
The Value of Physician Practice Management Services
99MGMT helps healthcare providers to focus on their core skills - delivering high-quality care to their patients. The daily hassles of running a business, managing personnel, tracking inventory, and navigating regulatory issues will no longer be the sole responsibility of the provider.
Historically, these services have been found to be at least cost-neutral, although most practices will reap cost savings from the economy of scale benefits. Most providers realize higher incomes through efficient process management, proper planning, and better revenue management without experiencing major changes.
Spend less time on paperwork and more time on patient care.
We understand the complexities and difficulties of running a successful physician practice.
From human resources and day-to-day operations to IT and marketing, you'll have the collective power of our entire professional team behind you!
Learn more about our comprehensive physician practice management services: