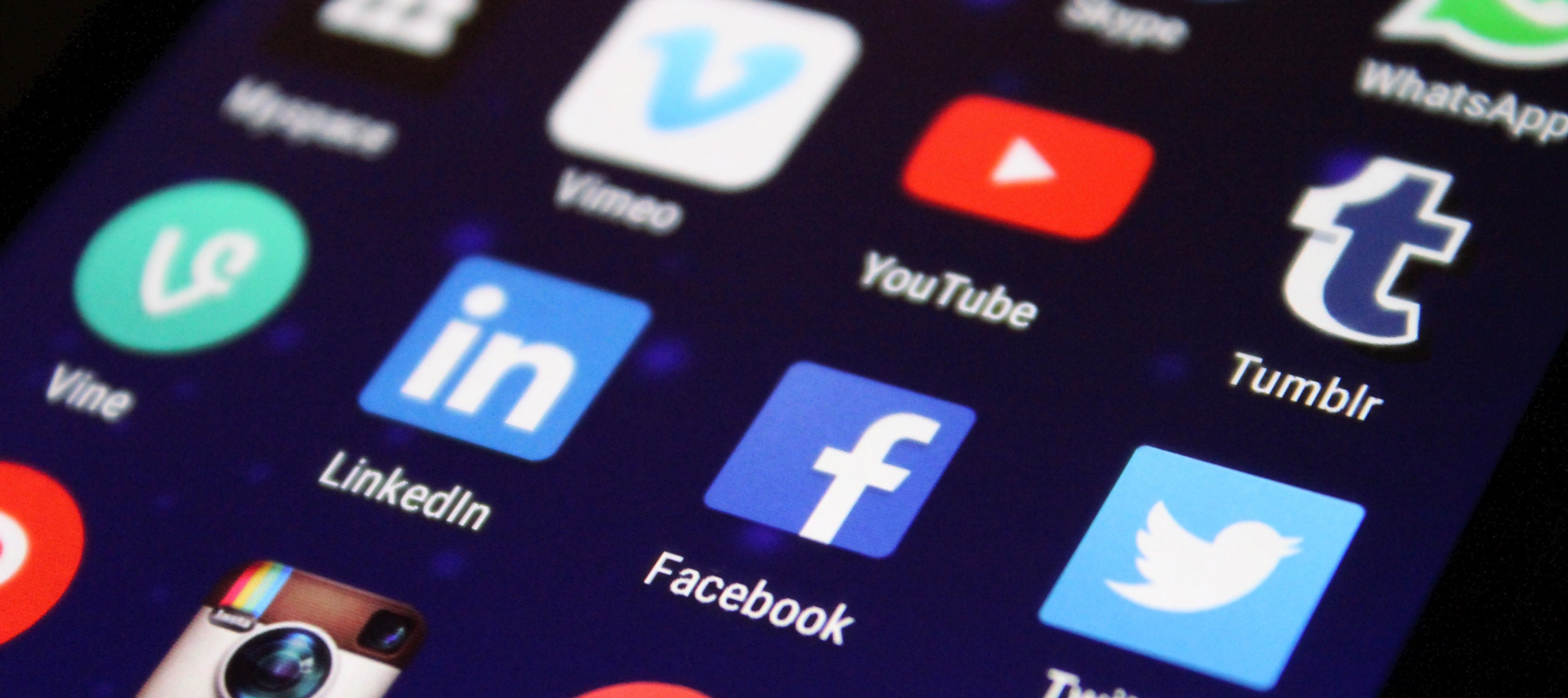 Let's face it - social media is taking over. Most people are getting their news from social media over any other source at this point in time and more and more businesses are capitalizing on this social media as a marketing resource.
Read More
Topics: Marketing, Business Growth, Social Media, Patient Volumes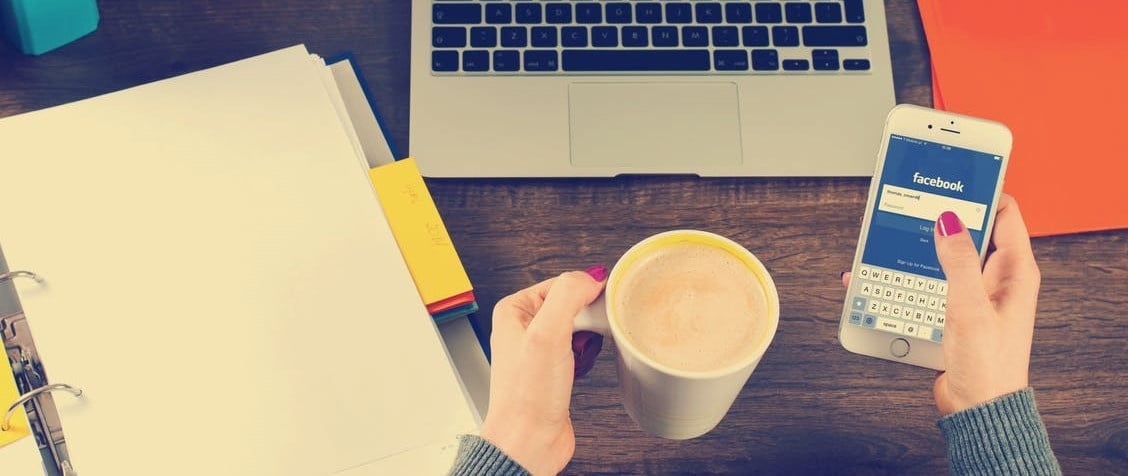 According to Pharmacy & Therapeutics, 90% of physicians use at least one social media site for personal use. Over 65% use social media for professional purposes.
Read More
Topics: Compliance, Liability, HIPAA, Social Media