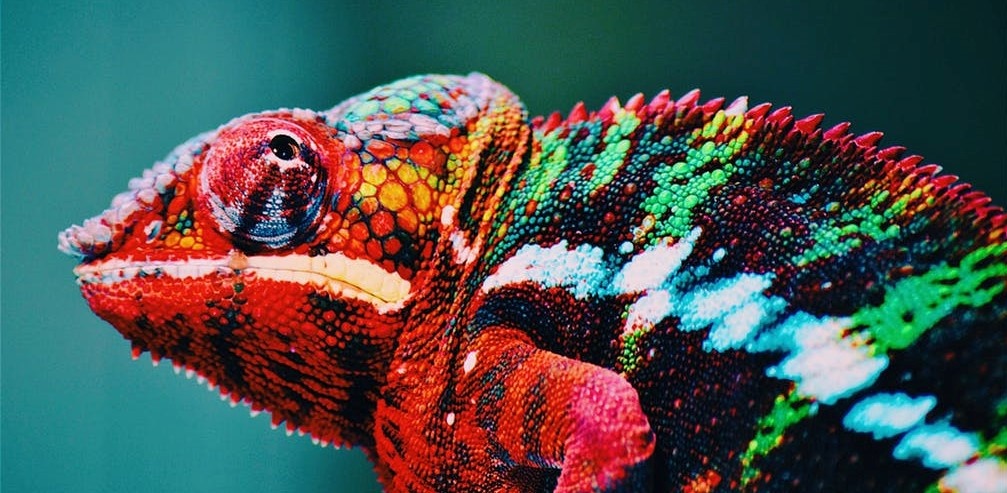 In 2016, a full 12% of all U.S. physicians practiced in Texas.
The majority of U.S. physicians practice primary care, and are a small private practice owner, partner, or associate.
As you're probably aware, the market is highly saturated. Patients have their pick of private practices. How do you make yours stand out to get more patients and increase revenue? Here are 5 tips.