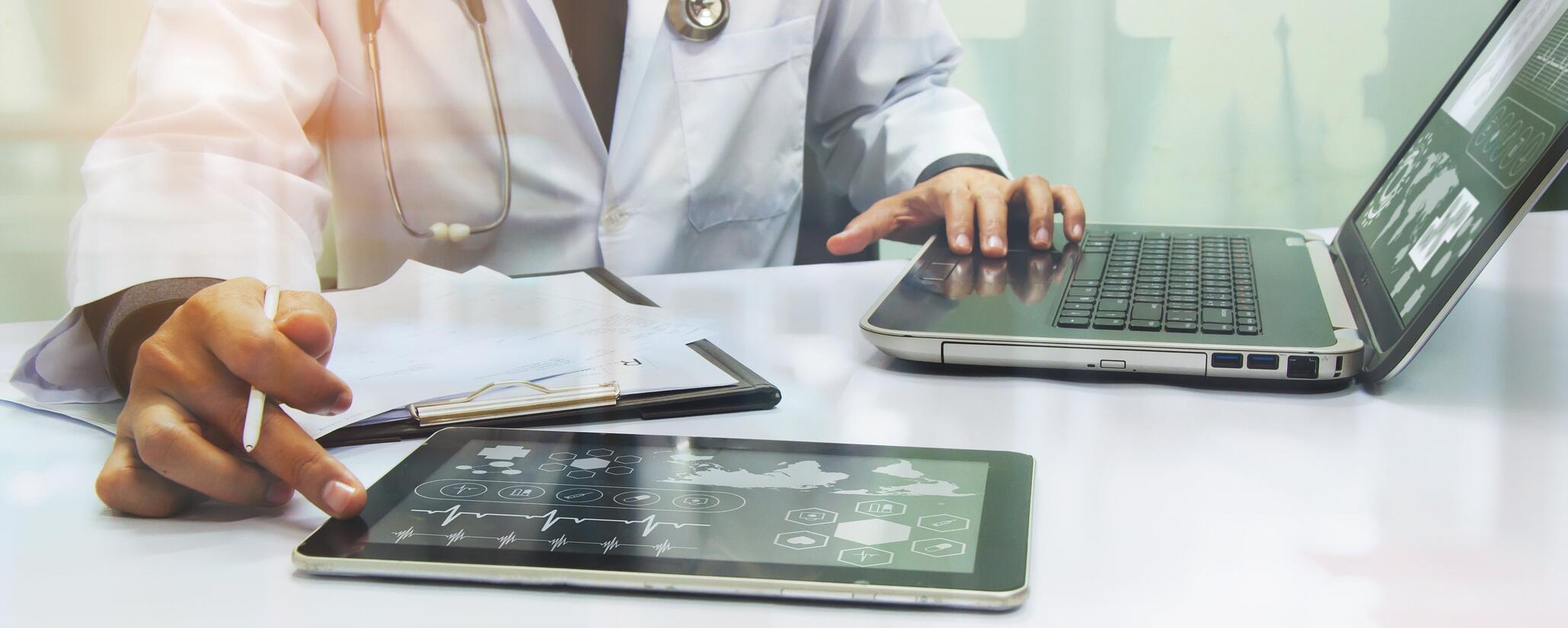 Starting a private practice can be overwhelming.
As with anything else in life, practice makes perfect.
We've helped launched more than 100 physician practices over the years, giving us insight and experience to help physicians generate profits faster while minimizing long-term overhead costs. We take care of the administrative burden of setup so you can focus on what matters: your patients.
After you're established, we can help with ongoing administrative responsibilities and other needs.
Moving from a Physician Employment Model to Owning a Private Practice
Some people just aren't satisfied working for someone else. However, leaving behind a guaranteed job & paycheck can be scary.
We've guided plenty of physicians like yourself who want to make the switch. Our job is to make your transition smooth and painless, and we'll assist with every aspect of start-up from planning to ongoing operations. It's less consulting and more a team effort to get your private practice up and running. You don't have to do it alone!
Starting a private practice in Texas CHECKLIST
If you're looking to get started on your own, here's a checklist of everything you need. This is how we set up private practices for our clients! If you check everything off, you should be on the road to success.
If you decide you need assistance at any time, we're happy to help. Contact us at any time and we'll take the burden off your shoulders!
Looking for start-up assistance? Get in touch to see what we can do for you: