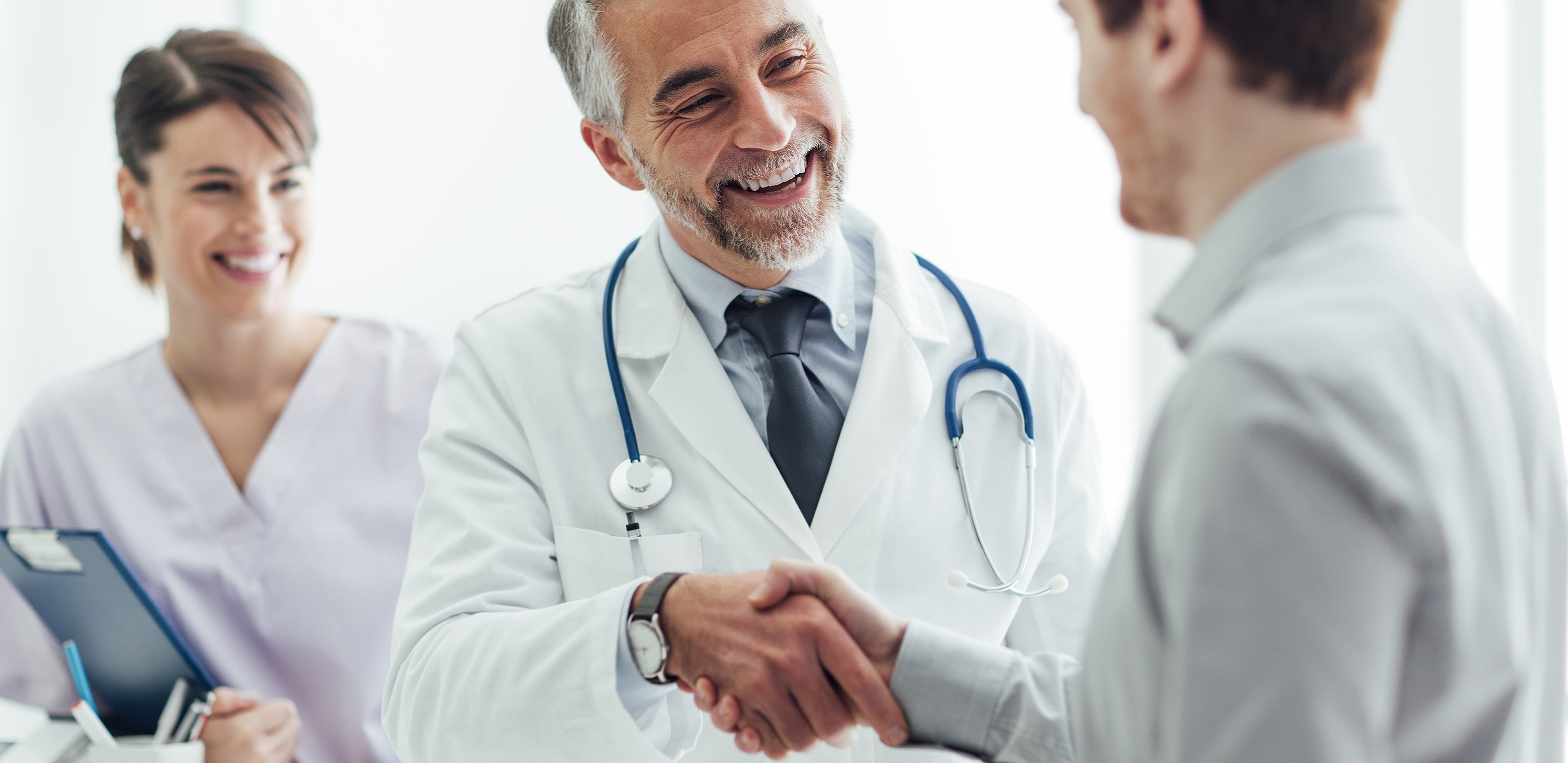 Medical Practice Consulting & Analysis
Medical Practice Consulting Services
Our experienced operations and management team draws on a wide variety of resources to analyze and resolve problems that arise within your practice.
We provide consulting on all aspects of private practice operations, including:
Operations
Compliance
Human resources
Billing
Finances
Marketing
Information technology
Provider credentialing
Our team's expertise is available to you at all times as part of the healthcare consulting services we provide. We also offer consulting as part of our full practice management services.
Where additional outside expertise is needed, we call on an extensive list of marketing, financial, real estate and legal experts who work with us on a regular basis.
Contact Us for More Information