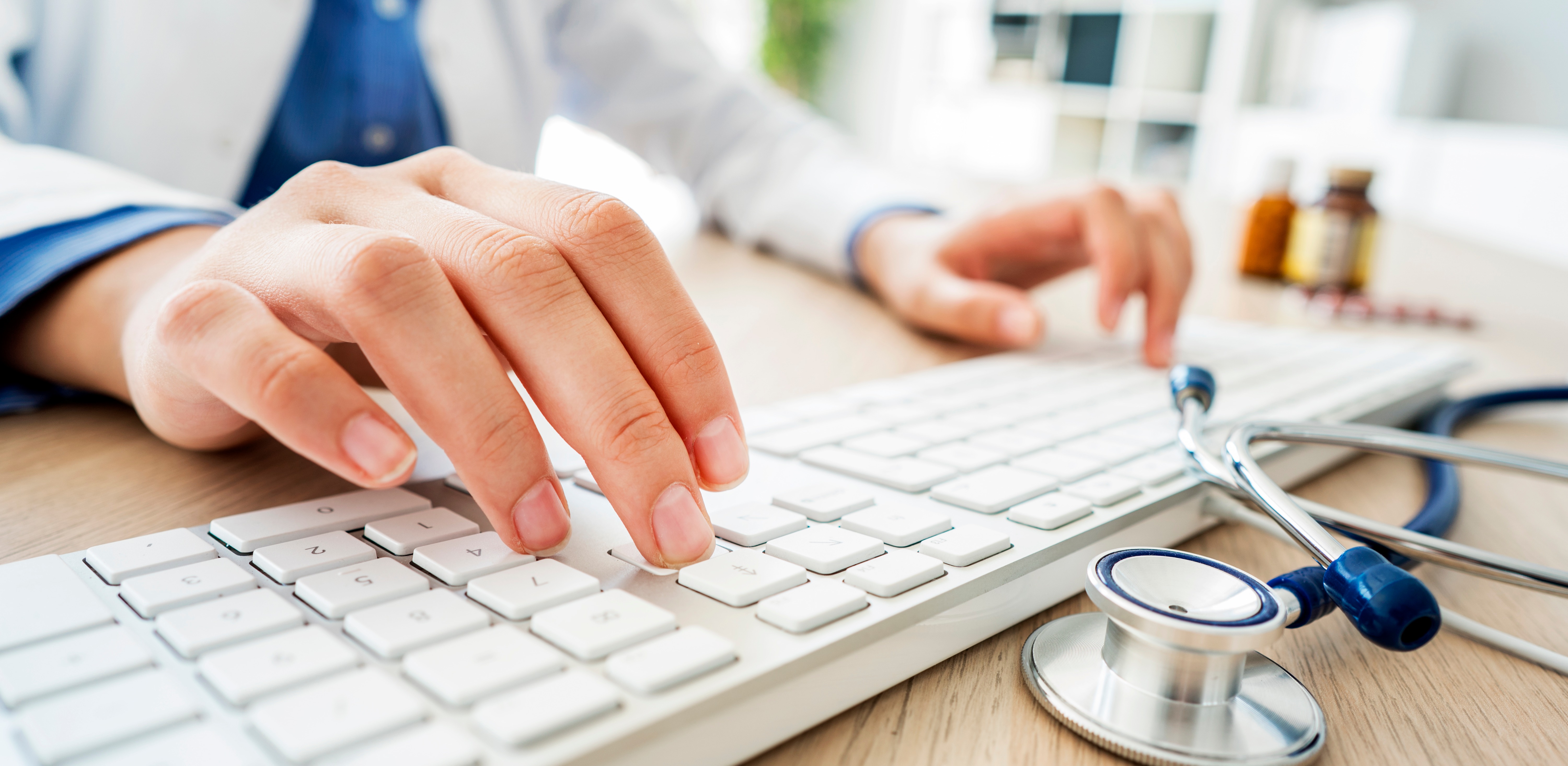 Electronic Health Record software is taking the country by storm, and for good reason. EHR can save money, increase productivity, and ultimately solve the biggest problem most practices face today: allowing doctors more time to spend with patients.
Along with the benefits though, EHR can also come with some risks. Today, we'll go over some of those risks and what you can do to mitigate them within your clinic.
Cost
The cost of an EHR system can be significant up front, as the implementation will require new programs that your practice has likely never had before. The good news is that the cost is only that significant up-front.
After the initial implementation, a good EHR system will save time, money, effort, and stress for years to come.
Migration
Moving all of your data from your current system to the EHR will be very time consuming and will require extreme diligence, especially if you're going from paper records to a digital system. Making sure that all patient information is kept secure and confidential during a migration is crucial.
Recognition scanning software can help with this lengthy process, as it will scan documents and input the characters into your system appropriately. This must be moderated carefully though, to ensure that there are no mistakes.
Security
Any data in a medical setting needs to maintain a significant level of security, and EHR implementation is no different. Making sure that access to patient information is restricted to only those who absolutely need it, and that it is only the necessary information for those individuals.
Additionally, making sure that all of your employees are properly trained on how to use the system will help with security by ensuring that mistakes aren't made that release data that should be secure.
In summary
EHR systems can increase your practice productivity and make your life a lot easier in many ways. While there are risks associated with these kinds of technological advances, as long as you take care to mitigate them before they happen, you'll reap the benefits without all the messy issues.