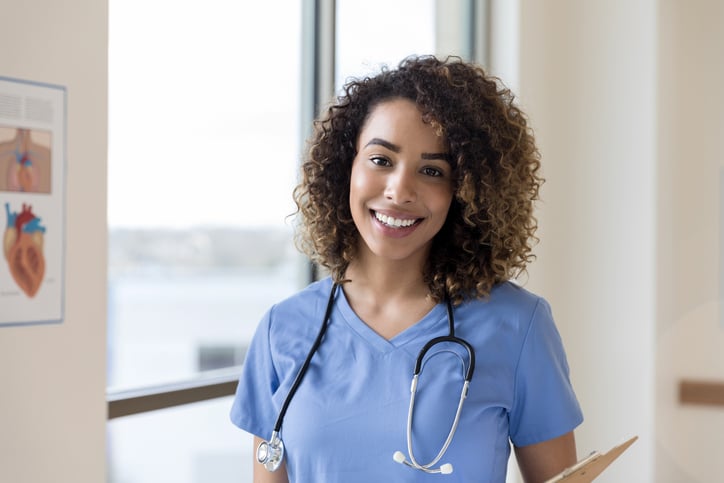 Careers with 99MGMT

---

Employee Benefits
Health, dental and vision insurance
Life and disability insurance
Flexible spending accounts
401(k) with employer matching
Competitive pay
Employee assistance program
Paid time off
Paid holidays
Advancement opportunities
Join the 99MGMT team, where the employee is supported just as much as the independent healthcare providers we serve.

99MGMT is a Dallas, Fort Worth-based healthcare management company that assists independent healthcare providers (physicians, physician groups, podiatrists, chiropractors, nurse practitioners, physician assistants, etc.) by providing comprehensive practice management services designed to maximize patient experience and healthcare outcomes.
99MGMT is led by a group of focused, like-minded physicians, executives and subject matter experts. We foster a culture of transparency, integrity, and creativity and believe that a collaborative process produces better outcomes.
As a member of the 99MGMT team, your happiness is our success. You have access to career support and advancement opportunities, benefits, and paid time off to help you be as successful as possible in your role. After all, successful team members equal a successful team!
While you are a member of the 99MGMT team, you're also a vital member of the practice you work for. You'll work directly with the practice staff to assist their patients with duties outlined for your role.
Your team at 99MGMT is always at your disposal to answer questions and offer career support! Join our growing team today!