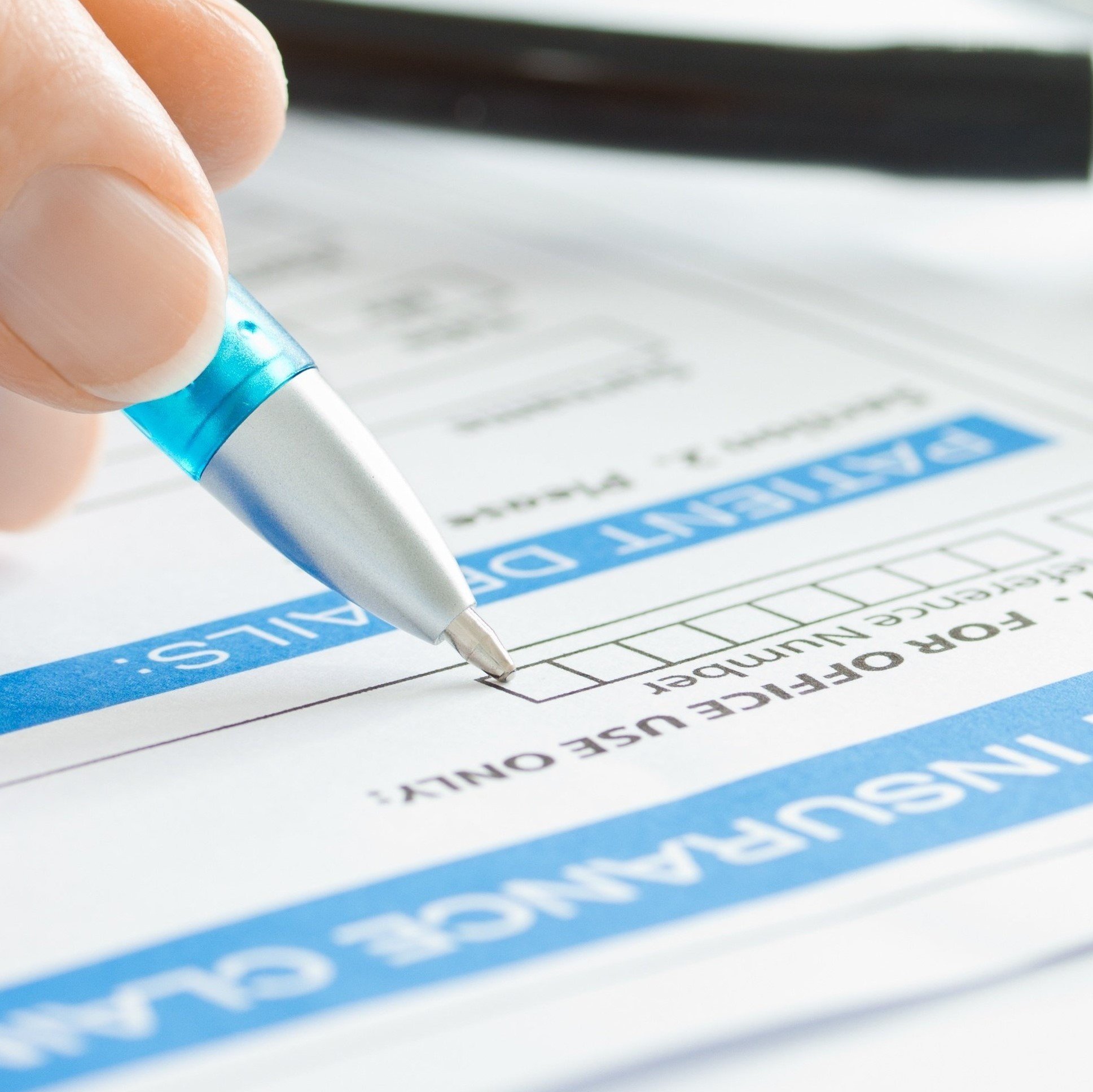 Medical Billing, Claims Processing & RCM Services
Medical Billing Company in Dallas-Fort Worth
Our professional billing staff members receive individualized training, allowing them to more effectively work with individual payers, to comply with each contract's rules and policies.
Armed with knowledge of what each payer requires to get timely and maximum reimbursement for your services, we are able to achieve the highest possible collection rate.
Claims Filing & Processing
99MGMT takes care of claims filing and processing so you can focus on your patients.
Although we require our physician clients to do their own coding, certified coders are in place to assist with specific coding questions, identification of denial trends, and to assist with appeal logic to recover payment for claims where denials were inappropriate or are outside standard billing practices and Correct Coding Initiative (CCI) guidelines.
We focus on staff training to ensure prompt charge entry, coding compliance and prompt claims processing, thereby improving the payment process. High collection rate of accounts receivable is the result of a team effort between staff in the billing office and physician's office. This relationship allows us to obtain superior results.
Healthcare Revenue Cycle Management (RCM) Services
Our medical revenue services keep you on top of patient accounts, appointments, and claims processing. That means you get paid by insurance companies as soon as possible.
Our experience with claim submissions means all forms are submitted correctly the first time, on time. With minimal error, your revenue cycle is streamlined and patient accounts are managed efficiently.
Fee Schedule Analysis
With years of experience working directly with physician offices, insurance companies and IPA organizations, 99MGMT can quickly conduct a medical fee schedule analysis for your practice.
In addition, our annual research and comparison of national, state and local fees provides you with the opportunity to make timely fee adjustments to ensure maximum reimbursement.
Our medical billing services result in:
Client receivables that are most often under 30 days outstanding

Aged balances, over 90 days, generally less than 10%

Bad debt percentages that are among the lowest in the industry
Sound good? Contact us to get started: