Busy medical practices have to balance a high level of patient care with completing necessary administrative tasks to keep the doors open.
Medical billing is one of those necessary tasks that can take up A LOT of time. It can also be difficult to find and train people to handle this crucial task. Not to mention if claims are processed slowly or incorrectly, it can negatively impact revenues for your business.
That's why many practices turn to third party medical billing companies for claims management.
What are medical billing services?
Independent medical billing services are used to process, submit, and follow up on health insurance claims in order to free up your medical practice staff.
These companies employ specially trained staff who are knowledgeable about the many individual payers, and can work efficiently within each company's specific policies in order to extract a higher level of payment in a shorter amount of time.
Your medical billing company can also follow up on rejected claims and pursue delinquent accounts.

Medical billing vs. medical coding services
Medical billing is a different service from medical coding. Coding means assigning standard codes to individual services in preparation for submitting claims. Medical billing is the actual processing, submitting and following-up on claims.
Some medical billing companies may offer both services, but many require you to do your own coding. At 99MGMT, we have certified coders in place to assist with coding questions and claim appeals in billing. We can also perform medical coding for your practice.
Why do medical practices outsource medical billing services?
The benefits of working with medical billing outsourcing companies include:
Improved workflow for the practice office staff

Fewer nightmares about dealing with each payer's specific payment policies

Reduction in submission errors

Faster claims processing

Improved Healthcare Revenue Cycle Management

Availability of trained and knowledgeable industry specialists

Reduced per-patient costs

Improved profitability

Increased patient satisfaction as claims are processed timely
Most importantly, using third party medical billing companies can reduce the level of stress experienced by the office staff and the healthcare providers.
At 99MGMT specifically, our clients see the following benefits:
Client receivables that are most often under 30 days outstanding.

Aged balances over 90 days that are generally less than 10%.

Bad debt percentages that are among the lowest in the industry.
We also update providers with information on national, state and local fee trends so you can make timely fee adjustments to keep your practice in line with others.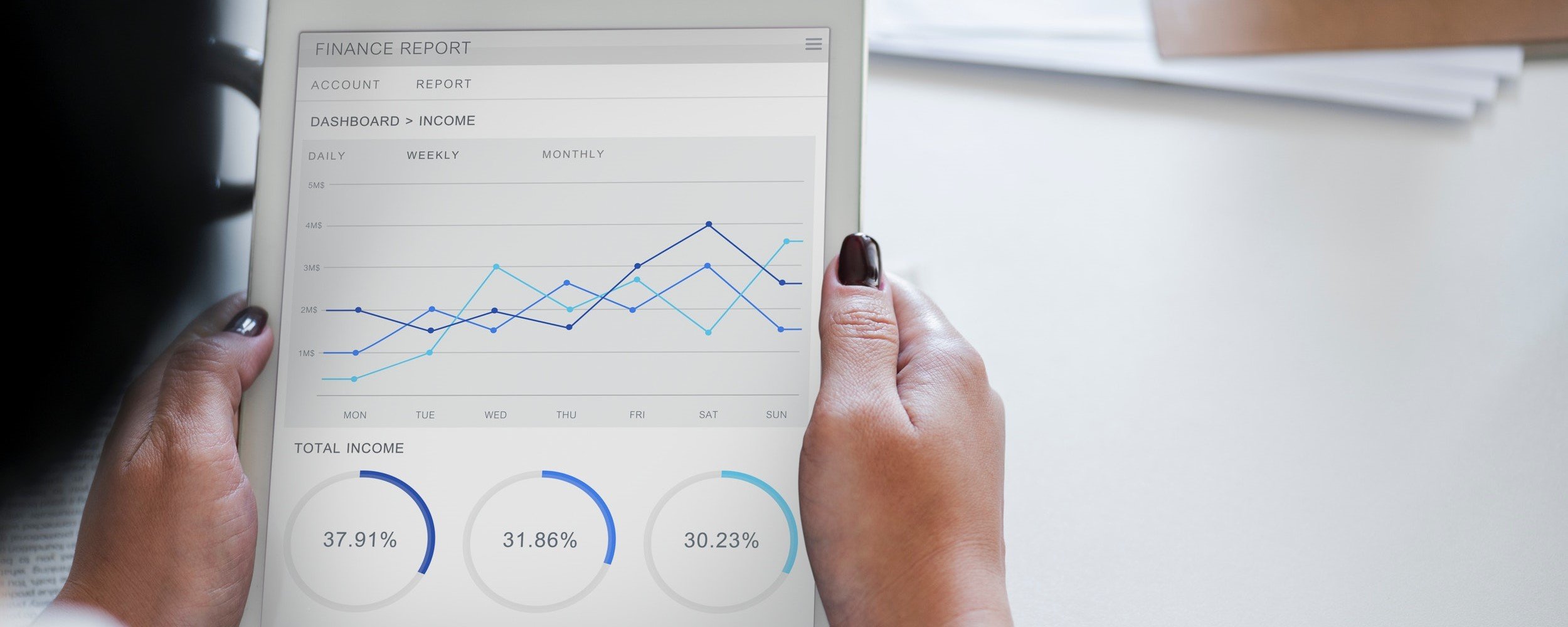 How much do medical billing services cost?
Costs for medical billing services may be based on the number of claims submitted, a setup fee, a collection percentage, and/or a monthly service fee. Costs vary greatly between companies - contact your potential service provider to learn more about their individual pricing model.
The best option for you may depend on the size of your business. If you're a small practice with fewer claims to process, cost per claim may be most affordable. However, many practices prefer the collection percentage model - if your medical billing company wants to get paid, you have to get paid first.
Have questions about our medical billing services? Contact us here!
99 Healthcare Management helps physicians start and manage their own private practices independently. Our services include physician credentialing, medical billing, compliance and liability, operations management, medical practice marketing, financial services and more.
Learn more about our medical billing services here!
Related articles: