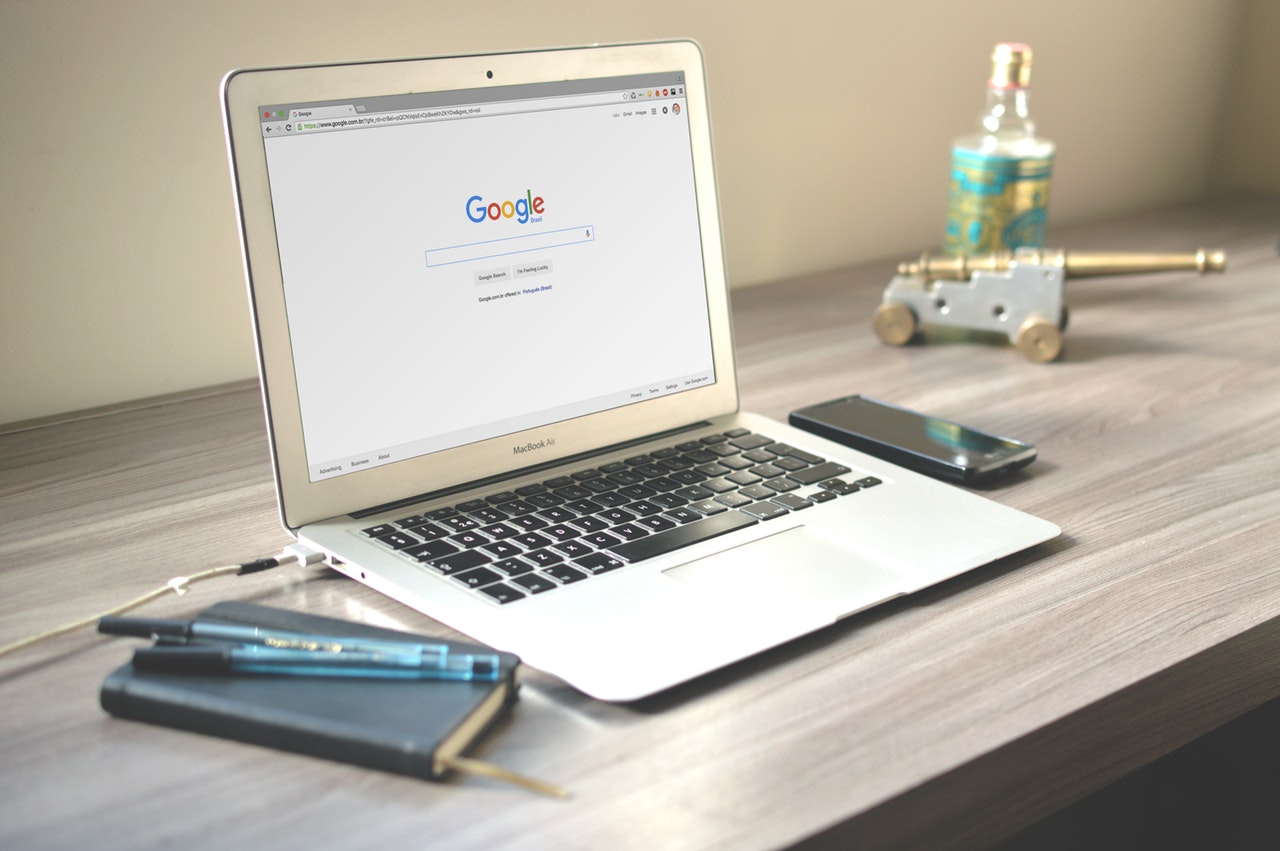 In the digital age, your online reputation is equally as important as your real-life reputation. The same is particularly true for medical practices. Studies have shown that over 60% of people would choose one practice over another solely based on their online presence and reputation.
In order to make it as a medical practice in today's cultural climate, maintaining a positive online persona is not optional. However, when patients have the ability to leave a review at the tip of their fingers, clinics' online reputations are at risk.
How to Handle Online Reviews
The number one best practice for online reviews is simple: always respond. Whether you've received a positive or negative review, always respond to it. The best way to cover all your bases is to develop a blanket response that will be helpful regardless of whether the review is positive or negative.
For example, something along the lines of "Thank you for your feedback! If you have any further questions or comments, feel free to call us at XXX-XXX-XXXX." would work very well.
If there are any aspects of the comment that can be addressed online, you may do so, but be sure that HIPAA is not violated at all, or else online reviews will be the least of your worries. Violating HIPAA can mean substantial fines, or even serious legal issues for your practice, so maintaining compliance is paramount.
A major aspect of any practice's online presence is being sure to maintain HIPAA compliance.You cannot, under any circumstances, share a patients' personal information, or any information that could allude to the patient's identity.
For more information about online HIPAA compliance, check out this post!
What to Do if Reviews Get Out of Hand
In a climate where online reviews of businesses mean so much, especially in healthcare, it can be scary to imagine how easy it is for one disgruntled patient to leave negative reviews online, potentially on multiple sources. Even more so, it is impossible for the everyday consumer to differentiate between honest and false reviews.
If you are a practitioner and you recognize that a comment left about your practice or your own services is not only negative, but demonstrably false, you have the right to take legal action for defamation of character.
Defamation of character does not apply to statements of opinion, or to claims that can be proven truthful, but rather in the case of comments that aim to harm the reputation of a practitioner with proven inaccuracy.
If you believe that this is the case, and you have made an attempt to provide resources for the reviewer and they continue to share defamatory comments, taking legal action is recommended.
In Summary
To sum things up, your online reputation matters, so you should do what you can to protect it. By maintaining an active voice in conversations about your performance online, you are showing initiative in providing a positive experience moving forward. Even if a patient was dissatisfied with your previous service, attention to resolving their issues could improve your reputation.
When doing this though, it is absolutely crucial to adhere to HIPAA compliance regulations, so as to not bring legal trouble upon yourself or your practice.
Finally, if you have made all attempts at quelling a disgruntled reviewer and they continue to share defamatory reviews that are not just opinions, but demonstrably false claims, you have a right to legal protection against the defamation of your character.
---
For more tips on healthcare marketing, check out our list of 10 Healthcare Marketing Trends That Should Be on Your Practice's Radar