Physician practice management companies (PPMCs) are sometimes also referred to as management services organizations (MSOs). They provide non-clinical business administration services to private practices. These services include but are not limited to:
HR administration

Practice marketing

Operations management

Claims filing and follow up

Credentialing

Compliance and liability reduction

Financial services

Startup support

Practice expansion and relocation
Basically, these services help your practice with any tasks that take you away from your patients.
Physician Practice Management Is Delegation of Work, Not Authority
A PPMC is basically another employee. You give them a job and it gets done expertly and efficiently. That assistance frees up some of your time so you are able to provide the highest quality care to your patients, and ultimately makes your practice more effective as a system.
Your PPMC should defer to your authority on any decisions or conflicts related to your practice.
PPMCs Mean Power for Practice Owners
We've been in your shoes. Our clients include physicians who were frustrated with the politics of insurance and practice administration. We joined together to increase our influence and become more competitive, while still practicing medicine the way we choose.
Practice management does NOT mean you're joining an independent practice association (IPA).
It's NOT selling your practice.
It's NOT becoming an employee for another organization.
By partnering with a PPMC, you keep your independence and your name on your building. You also get more time with patients and less administrative burden.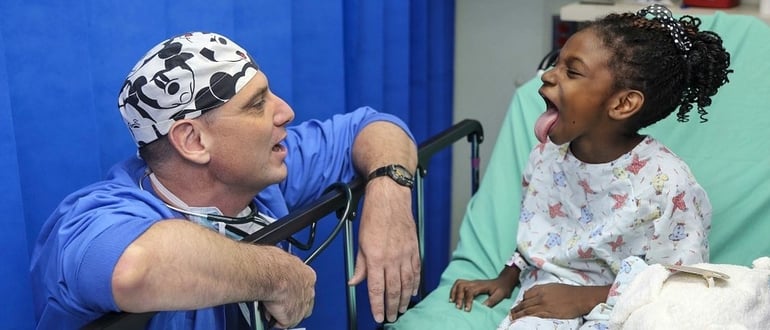 Choosing a PPMC
To ensure that the above remains true, here's what to look for in a PPMC.
Their corporate philosophy and values should match yours (or at least match the role you want them to play in your practice).

They should have any management qualifications you require.

They should have a good track record with practices similar to yours.
All of these things will help you practice medicine on your terms while growing a successful business.
Are You Struggling to Run Your Practice & Make Time for Patients?
This is exactly where physician practice management comes in. Want to know if a PPMC partnership is right for you? Check out these additional resources: