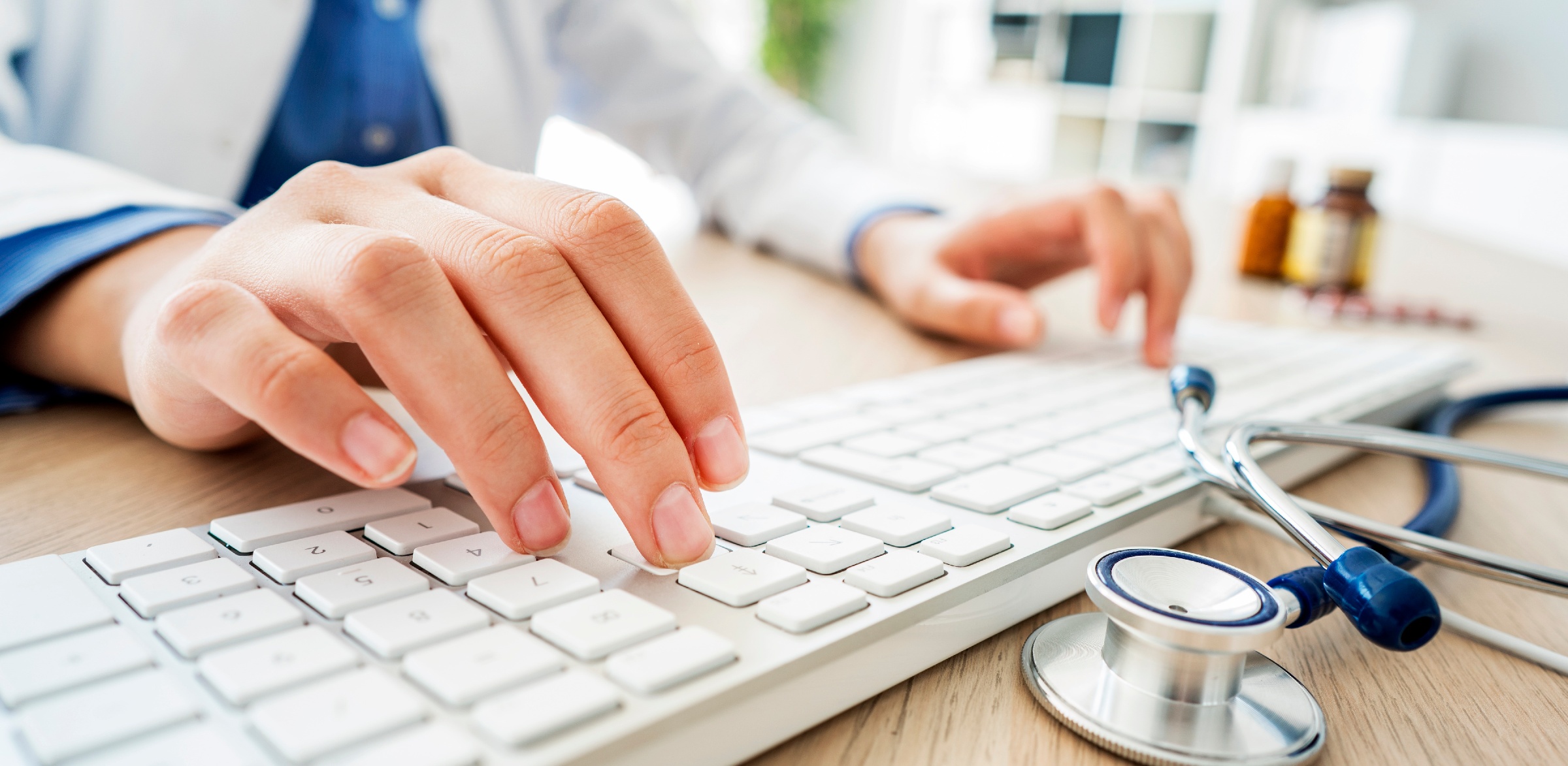 As anyone who works in healthcare knows, you can't provide the best service to your patients if you don't have the best staff working in your practice. Often times though, recruiting can be harder than it sounds.
Here are 3 of the biggest challenges recruiters face in the process of healthcare recruiting and hiring.
---
The Recent Graduate Conundrum
Ah, recent graduates - bright-eyed and bushy-tailed, ready to join the working world. These new professionals are a valuable asset to the healthcare community, but many practices find themselves conflicted as to whether or not they have enough practical experience to properly care for patients while managing the stress of a healthcare position.
Additionally, students are required to put in a lot of time towards gaining practical experience through externship positions. Because of the time spent and the connections developed, many students end up accepting jobs at the practices they completed their externships at.
Both of these factors can weigh on a healthcare recruiter's hiring decisions, but it's important to remember when looking for new hires that despite having less time under their belt, recent graduates have spent time learning the skills required to be successful in a medical position, both in and out of the classroom.
An Aging Population and a Lack of Qualified Candidates
It's no secret that the majority of working medical professionals today are getting older and nearing retirement age. It is estimated that by 2024, vacancies in the medical industry will grow by nearly 14%.
Not only are these professionals getting older, they're also getting more burnt out. Physician burnout is one of the most harmful struggles faced in the entire medical industry, and it is leading to more and more medical professionals leaving their jobs for less stressful positions or even retirement.
Because of this, the number of qualified candidates for current open positions is smaller than it has been in a long time. There are many up and coming applicants, but by the nature of their situation, they lack the experience that physicians who have been working for decades possess.
A Lengthy Process
On average, it takes around 49 days to fill a role in a healthcare position. Healthcare hiring is an extremely lengthy (not to mention expensive) process with all the licensing, credentialing, background checks, and more, and based on the shortages we discussed before, it's not crazy to think that this process could end up taking even longer.
The screening process for new prospects can take months, and can also be extremely frustrating for applicants. Typically, applicants are left in the dark about the progress of their screening, which could lead to them abandoning that prospect for a different opportunity elsewhere.
Once applicants are hired, it is also a particularly long process to be onboarded to a healthcare facility's team. While taking the time to make sure new hires are properly acquainted with your office's system is paramount, there are steps that can be taken to make this process faster and smoother, like implementing an EHR system or at least developing an outlined plan for future onboarding.
---
Hopefully these challenges can provide some insight into the world of healthcare recruiting and can enlighten the process to make it easier on both ends of the spectrum.