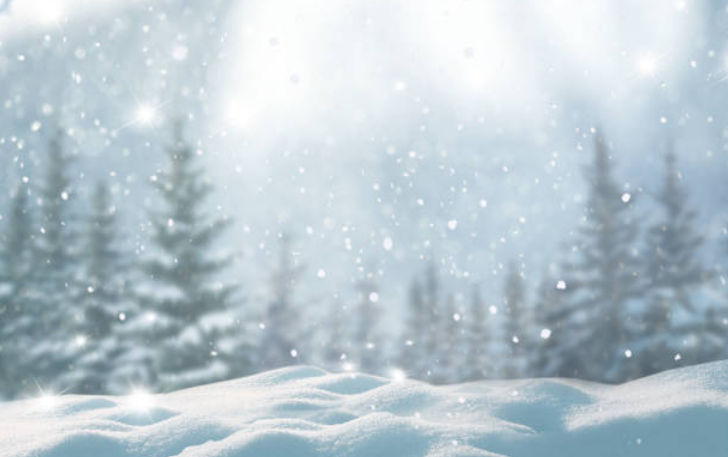 It's that time of year again!
No matter which holidays you celebrate, the holiday cheer is in the air, and this year more than ever before, people could really use some joy as this trying year comes to an end.
The issue many businesses are facing is figuring out how to hold a holiday party for their staff, while still maintaining appropriate public health protocol.
Today we'll be discussing how you can safely celebrate the holidays in your medical practice in 2020.
Bonus Round
Since holding a staff party or gathering isn't the best option right now, many practice owners have indicated that they would supplement the amount of money they would have allocated to holiday parties and distribute it as a bonus among employees.
Additionally, other private practice owners have suggested alternative ideas, such as:
Closing their office for an hour or two and ordering lunch for all of your employees
Giving your staff non-monetary gifts, like custom branded apparel for your practice or tools that could be used to make their jobs easier
Virtual Events
If you still feel like a holiday gathering is what your employees need right now, consider holding a virtual event to celebrate with your team!
Video conferencing tools like Zoom or Google Meet can help you connect with your team while still maintaining social distancing protocol. Use these to organize your holiday happy hour and tell everyone to put on their ugly sweaters and grab an eggnog!
During these types of get-togethers, you could play games with your team, or even just take some time to unwind and catch up with each other.
Incorporating Incentives
If you aren't sure if a holiday gathering of any kind is the best option for your private medical practice, you could still show your appreciation to your employees by incorporating incentives in other ways!
Other incentives your team might appreciate include: making existing meetings more festive with decorations or holiday treats, surprising your staff with a half day off to spend with their families, or organizing a Secret Santa gift exchange between employees.
---

Regardless of how you choose to celebrate the holidays with your staff, what's important to keep in mind is all the hard work and sacrifice they have put in this especially difficult year.
So long as you take care to show your employees how much you appreciate them and their efforts in these unprecedented times, they will appreciate it however you decide to show it.
For more information about internal operations, check out the 99MGMT Blog!