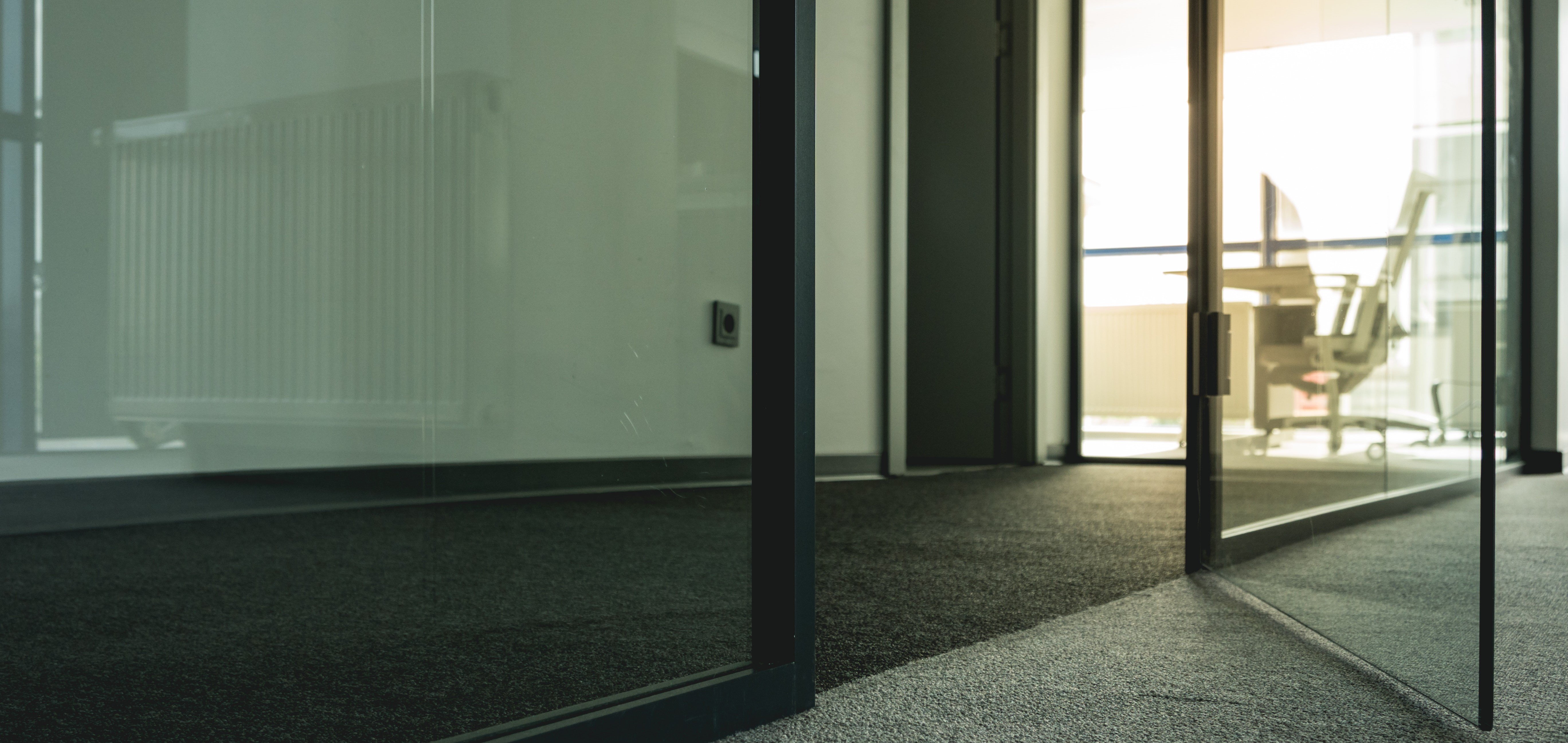 As the new year approaches, many medical practitioners are reevaluating their career trajectory, especially in the wake of an economy-shaking pandemic.
There are many steps to be contemplated as one considers opening their own medical practice, and for help with the process - reach out to 99MGMT today!
However, one of the most important factors of any private practice is the name. Here are our 5 most important things to remember when choosing a name for your new practice.


Branding
One of the most important things to remember when deciding on a name for your new practice is the impact that it will have on your long term goals.
Choosing a brand name that reflects your practice's purpose will ultimately be your secret weapon - aka: a built-in cost-effective marketing strategy.


Clear and Simple
Making sure that your name is as clear, concise, and simple as possible will significantly improve your practice's efforts to develop brand recognition within the community you operate.
This is important because, especially in the healthcare industry, word of mouth marketing is still one of the most effective tactics.
Ensuring that your practice name hits the key marks of identifying what your practice does, where it is, or who is practicing there will create an opportunity for your patients to easily recommend your clinic to friends and family.


Positive
As we all know, sometimes medical issues aren't pretty - but that doesn't mean the name of the practice people visit to resolve those issues can't be!
Though it isn't necessary to paint a perfect picture of your practice within the confines of its name, it is important to ensure that the impression your practice gives off upon first impression is a positive one.


Marketing
There are many components that can contribute to the marketability of your practice, and each one of these sections contains some of the most important - but another key strategy to implement is to create a practice name that will be marketable in multiple ways.
This can encompass a range of considerations, ranging from how the practice name will look printed on marketing collateral to the SEO opportunities created within your website or social media accounts.


Name of Practitioner
Though many practitioners choose to name their practice after themselves, this can end up being a detriment to practice growth, as any kind of expansion of the clinic makes the name less relevant and impactful.
Additionally, naming a practice after the practice owner can be a tactic for generating brand recognition, however, doing so does not convey the practice's purpose or mission, which could be a detriment to the overall patient experience.
---

Ultimately, choosing a name for your medical practice is a serious decision that could impact your practice's success in the future - so be sure to take it seriously, and to keep these 5 key components in mind.
For more information about starting a private medical practice, check out the 99MGMT Blog!