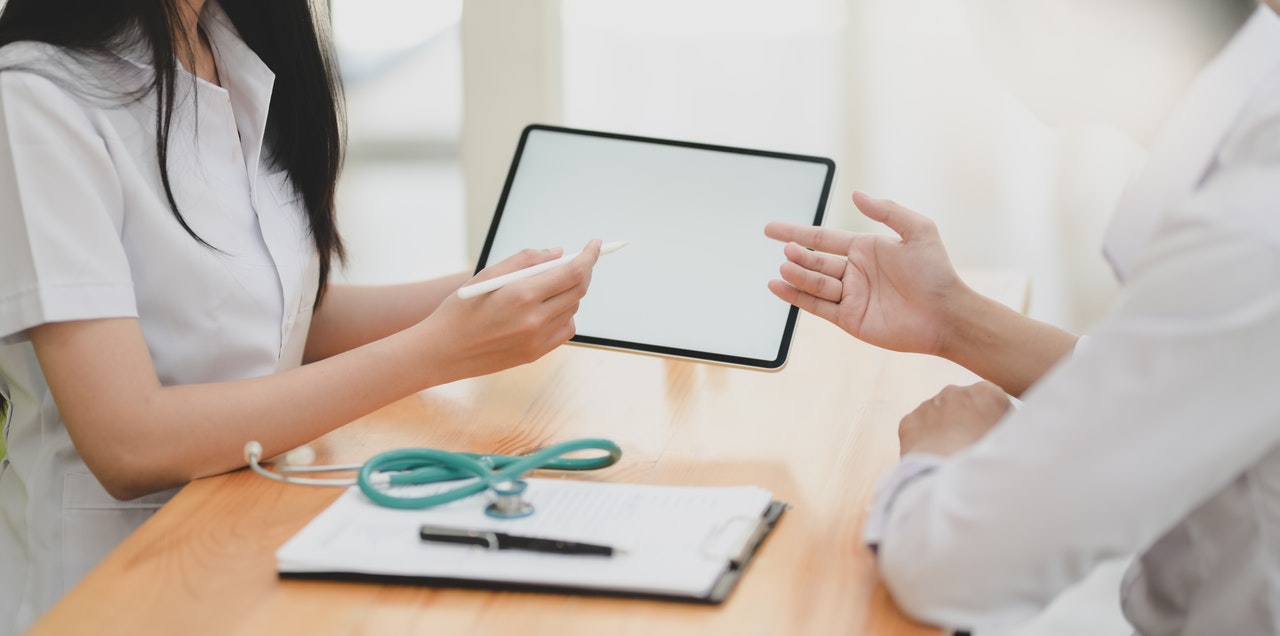 Texas, like many other states, is opening its doors back up following the COVID-19 pandemic response. However, there are still certain measures medical practices should be taking to ensure the safety of their employees as well as the patients they care for.
Here's our tips for how to navigate the different stages of reopening a medical practice after the pandemic shutdown.
Prior to Appointments
Request that patients scheduled for physicals/routine checkups reschedule if they show signs of a respiratory infection when they are slated to come in
Use triage protocol to determine if patients scheduled for appointments for respiratory infections need to come into the office or if they can be cared for remotely

Have them call the office to inform workers of their respiratory symptoms beforehand on the day they are supposed to come in if you determine they require an in-person visit

Require patients to follow CDC protocol and keep themselves and others safe by wearing personal protective equipment (PPE) before and during appointments
During Visits
Post signage explaining proper PPE/hygiene etiquette

How to sneeze/blow nose safely + disposal and hand washing

Provide appropriate PPE/hygiene supplies for patients to use in-office

Hand sanitizer, tissues, no-touch disposal bins

Install physical barriers at reception to protect patients and employees
Prioritize triage for patients with COVID-19 or other respiratory illnesses
Ensure triage personnel have adequate PPE/hygiene supplies for respiratory patients
Check patient history of respiratory illness, contact source/recent travel history
Isolate respiratory patients in a separated, closed-door exam room

If an exam room isn't available, take them somewhere else well-ventilated where they can remain 6ft. away from other patients/employees
Or allow them to wait in their cars until you are ready to see them

Determine the trajectory of their symptoms, monitor and evaluate all fevers/respiratory symptoms among patients

Place anyone with suspicious symptoms on appropriate transmission-based precautions
Other Considerations
Cancel group healthcare activities (group therapy, etc.)
Postpone elective procedures, surgeries, and non-urgent outpatient visits
Remain proactive about keeping your inventory of PPE/hygiene supplies stocked

Take care to order more before you run out
---
For more information on navigating your medical practice in the uncertain times we're living in, check out our blog!