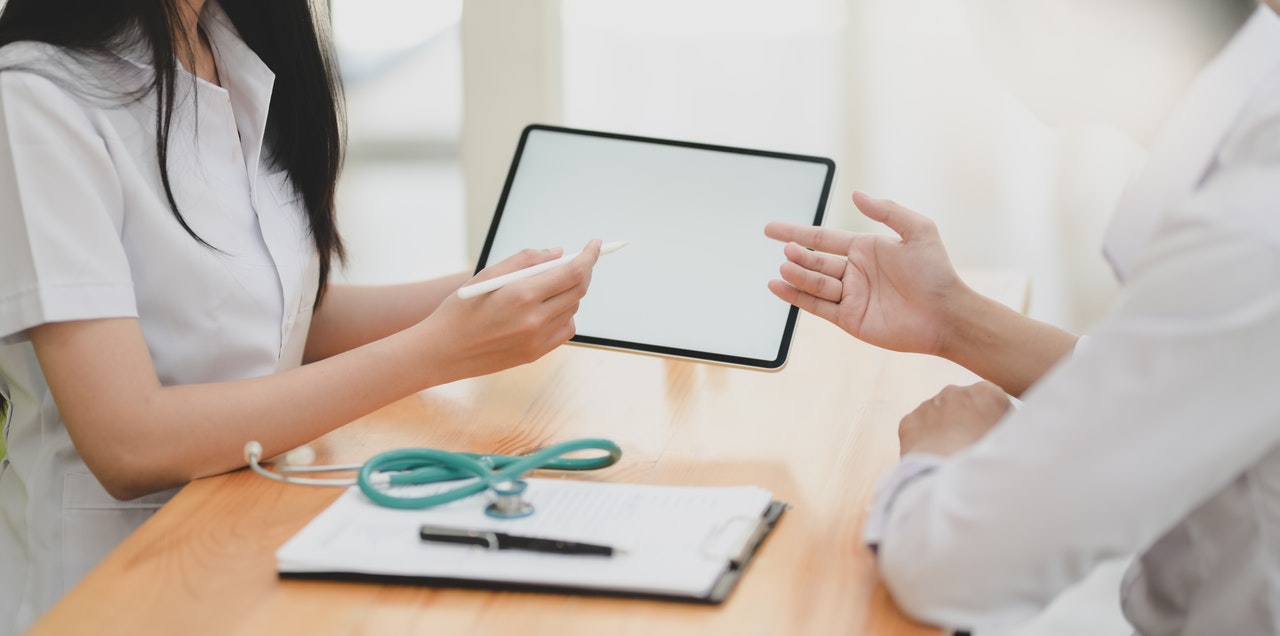 There's no question that telemedicine is becoming more and more prevalent, especially in our current public health crisis. Though telemedicine is an efficient alternative to in-office visits for some, there are also some areas to keep an eye on when considering implementation.
Here are our top 4 aspects of telemedicine that will help with expense management.


Platforms
The platform you select to implement telemedicine in your practice is very important when it comes to managing related expenses.
As the demand for telemedicine services grows, it is important to remember that costs will start to decrease, so trying to find a way to cut costs early on will be beneficial down the road.
This could include finding bundles for services or finding used equipment such as webcams or tablets to be used for telemedicine appointments.


Integrations
If your telemedicine software or programs don't align with your EHR programs - you're going to be spending a lot of extra time to make up the difference, and time is a very valuable resource in a medical practice.
The more time you're spending updating records, the less time you can be spending with patients, and availability to patients is crucial right now.
By employing EHR and telemedicine programs that can be integrated with each other, you will be able to develop a workflow that thoroughly documents each tele-visit.


Reimbursement
Despite organizations like Medicare offering reimbursement for telemedicine, acquiring these payments can prove to be difficult due to the many limitations placed on the programs.
Be sure to pay close attention to the specific billing requirements for the local payers in your area. Some payers may require a specific place of service (POS), modifier, and or billing code (CPT code) for telemedicine visits.


Marketing
One of the biggest challenges in telemedicine is making sure your patients know that it is an option for them. This boils down to how you market the services.
Creating blogs, videos, or graphical content as well as consistent social media posts advertising your implementation of telemedicine services will help spread the word to your patients, as well as their own networks.
Whenever you're marketing for healthcare, it's important to make sure you're maintaining HIPAA compliance. For more information on HIPAA compliance on social media, check out this post!
---

All in all, telemedicine is an up-and-coming service that many medical practices are on board with in today's complicated medical climate. Each of the aspects discussed today are important on their own, but they all coordinate as well.
Do you feel like your practice is prepared to take on the "Telemedicine Era" amidst COVID-19? Let us help! Fill out the form below to chat with our team!