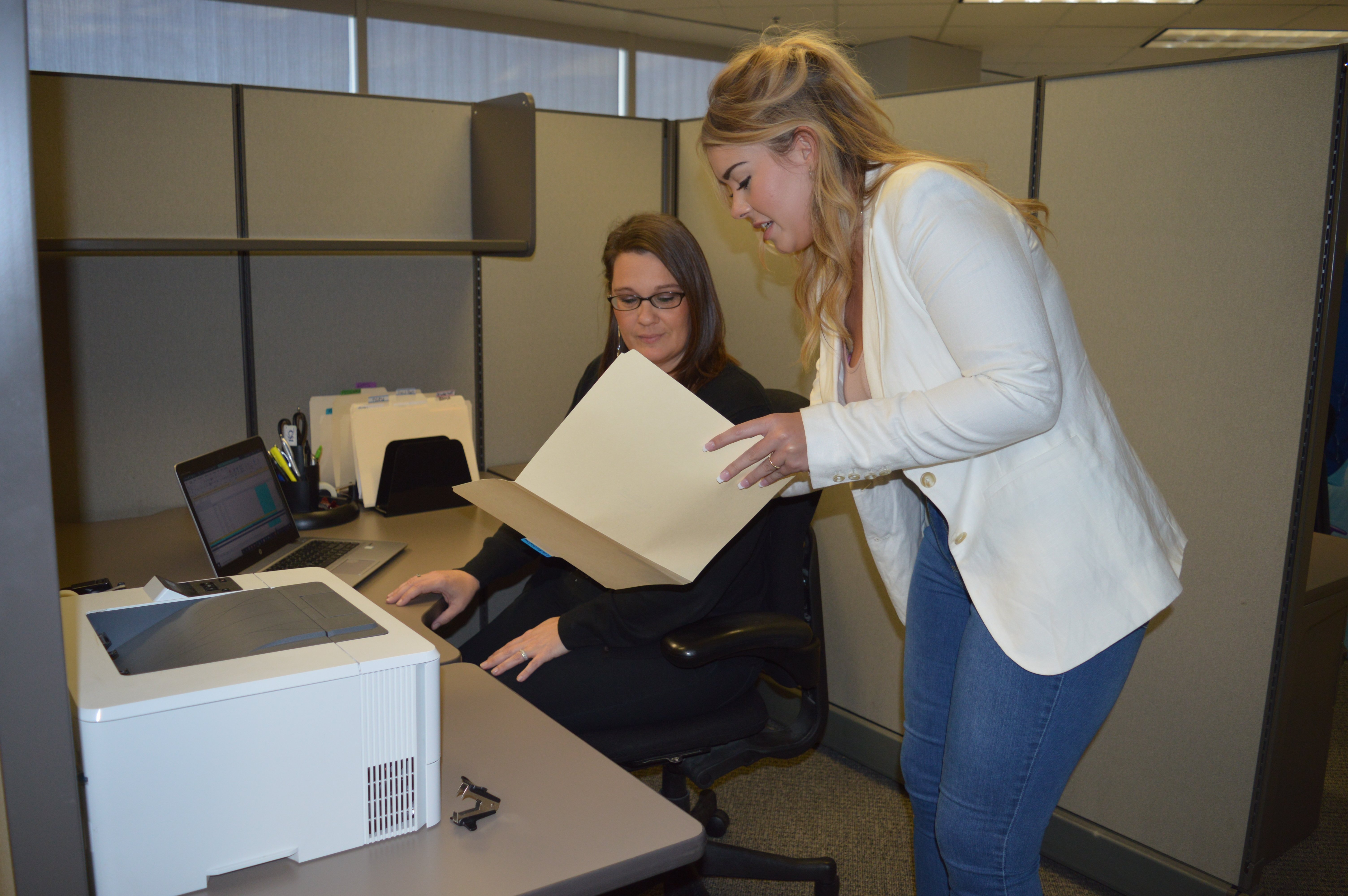 Starting your own medical practice is a huge undertaking, and it is virtually impossible to handle all by yourself. As you are planning for your new practice, there are several kinds of people who you will need to help you along the way, and we'll be discussing those partnerships today.


Practice Management Company
Before you even call a bank to get information about opening your own medical practice, make sure you start with a practice management company.
These companies have years of experience and relationships built with partners you'll need at every stage of the process, and they can help facilitate conversations to make the whole endeavor easier on both sides.
In addition to assisting with practice acquisition, a practice management service can also provide assistance with marketing your clinic once you're open and seeing patients.
If you're looking to start your own medical practice and are wondering where to start, 99MGMT can help. Visit our Practice Start-Up page for more information and a free download of a checklist for starting a practice in Texas!


Practice-Specific Lender
Selecting a lender to get capital to start your practice is a massively important decision, as it will likely be a long-standing partnership.
You should be looking for a lender who will not only help you save money with interest fees, but also advise financial decisions to help you make more money in the long run.


Healthcare-Focused Real Estate Broker
Figuring out where you want your practice to be located is a crucial step that should not be overlooked. Finding a Real Estate Broker who is familiar with acquiring medical practices can be the difference between seeing success or not.
A healthcare-focused Real Estate Broker can help you select a location which will be successful based on location, demographics, and traffic patterns, as well as provide insights as to whether you should rent or own the building and ensure that the building you choose will perfectly suit your business objectives now and into the future.


Architect + General Contractor
These two partnerships are going to be the foundation of the future of your medical practice.
It is important to find an architect who understands how to optimally design a clinic that will make patients come back again and again. The key to this is making sure your architect understands your brand, which you can facilitate by having them work with your marketing team as well.
Finding a general contractor who can execute these plans on time and without draining your budget is the other side of this pairing. Make sure you get at least 3 referrals from your lenders and your brokers and select the one with the best success rate, as well as one who plans to take care to mitigate risks that will cost you more money in the long run.


Representatives from Referrals
Finally, as you start to look for vendors to supply your practice, you'll soon see that there are thousands to choose from, and it can be very difficult to distinguish the good from the bad.
To help navigate through the sea of representatives, ask your colleagues to provide you with references as to which vendors do a good job of providing their products or services, have the best prices, and have the best relationships with practitioners.
---

Above any partnerships you could form to help you get your new medical practice off the ground, remember that your greatest resource is yourself.
You've been in the field for years and you know yourself and your goals better than anyone, so while you will definitely need help throughout the process, just keep in mind that it's your dream everyone is working together to bring to life!