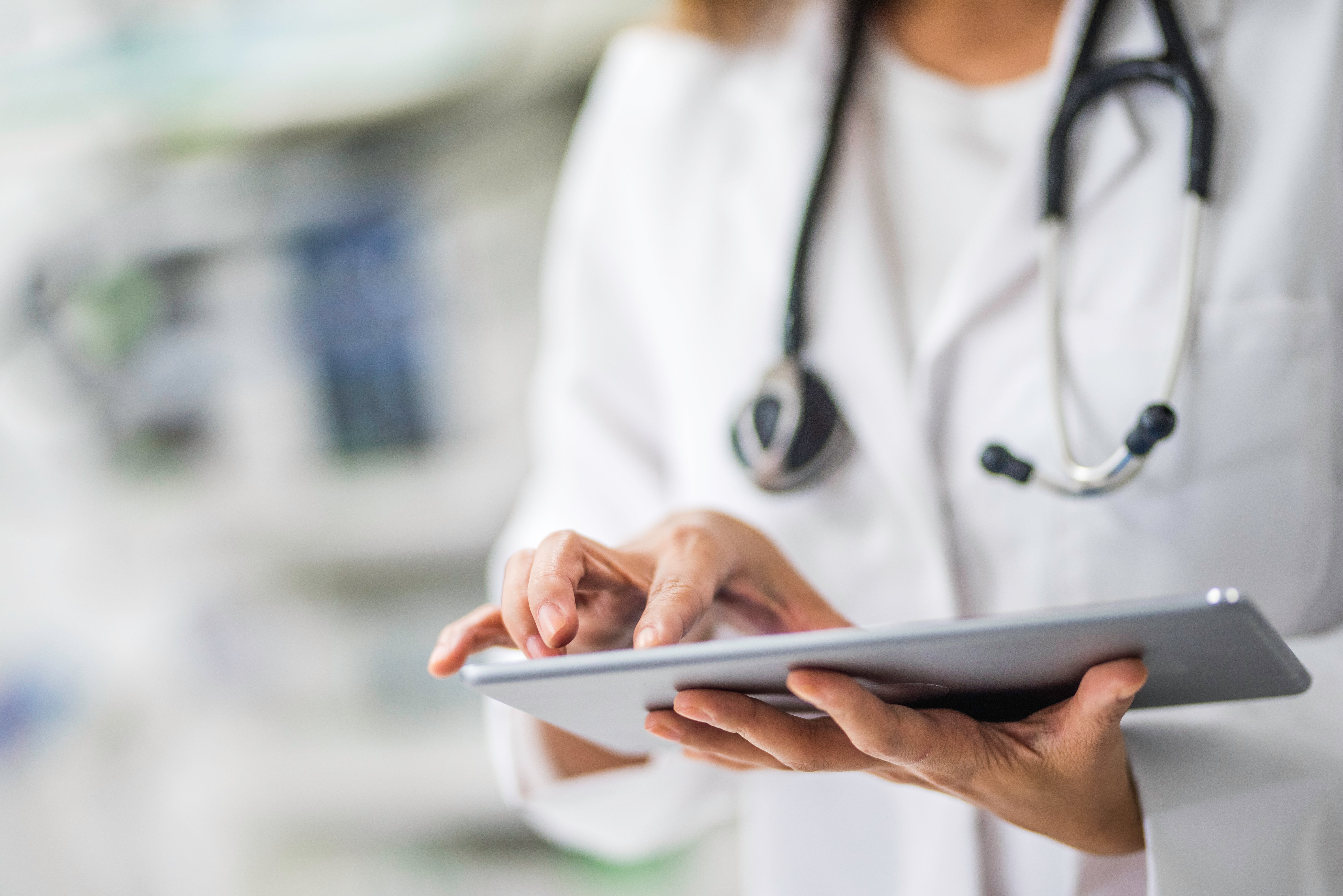 So, you think you're ready to start practicing medicine in Texas. Before you can really get down to business, you need to make sure your licenses and credentials are in order. If you're licensed in another state, you know how lengthy and tedious this process can be.
HOWEVER -
If you're looking for some tips on what to expect and how to make the process run as smoothly and quickly as possible, you've come to the right place.
What to Expect When Getting Your Medical License in Texas
Pre-licensure Screening
Texas has a two-step application process that includes screening and licensing. Before you can actually get licensed, you need to prepare pre-licensure documents for the Texas Medical Board. Here's what that entails:
Setting up an account with LIST (Licensure Inquiry System of Texas). You'll use LIST to manage, submit, and track your application.
Submit the initial documents required by LIST. At this point, the only thing they're checking for is that you have the documents. The documents themselves will not be reviewed until the next stage.
Completing this stage DOES NOT mean you're eligible for a medical license. It only means your application is ready for review.
Getting Your Medical License in Texas
After you complete the pre-licensure requirements, your application will be assigned to a licensing analyst. At this point, your documents will be reviewed in detail to determine whether you qualify for a medical license. This took an average of 41 days in 2017, according to the Texas Medical Board.
Make sure to check your LIST account regularly after you submit. You can see the status of your application there, and your analyst will post any requests for additional documentation in LIST.
Licenses are sent out twice a month - you can check the TMB schedule here. Once you receive your license, you'll need to register it. You'll receive a postcard with registration instructions a few weeks after you get your license.
--IMPORTANT TEXAS LICENSING UPDATE --
Texas Transitions Towards E-Licenses
Recently, the Texas Medical Board (TMB) has begun the transition into providing e-licenses. This process will help increase efficiency, lower costs, and improve user experience.
Starting September 1, 2019, the following licenses will no longer be issued on paper, and will be entirely digital:
Physician (telemedical, administrative, conceded eminence, and public health)
Physician Assistant
Acupuncturist
Acudetox
General Medical Radiologic Technologist
Limited Medical Radiologic Technologist
Non-Certified Radiologic Technician
Respiratory Care Practitioner
Medical Physicist
Perfusionist
For Licenses Issued or Renewed on or after September 1, 2019
Once your license is issued or your renewal is complete, allow 2 business days for processing time. Then, you will have access to your My TMB account to view or print your active license, and you can view, save, or print your license at any point after September 1, 2019.
Aside from paperless licenses, the technological advances TMB is making will allow for easier contact and notifications to licensees when necessary. TMB recommends that all users check that their account still lists their most current email to be sure they are receiving all correspondences.
How to Shorten the Physician Licensing Process:
The most time-efficient thing you can do is prepare your paperwork in advance and make sure you submit accurate, up-to-date information.
Answering YES to any Professionalism questions on your application will increase processing time.
Failing to follow instructions will increase processing time.
Failing to answer questions honestly may be considered falsification. This will increase processing time and may result in punitive action by the TMB.
Plan for physician licensing to take AT LEAST a month.
If you're trying to start your own medical practice at the same time, make sure you have a location picked out before applying for your medical license. You'll also need to get credentialed - keep an eye out for a guide to getting credentialed in Texas in our upcoming blogs!
Related posts:
Selecting a Name for Your Private Practice