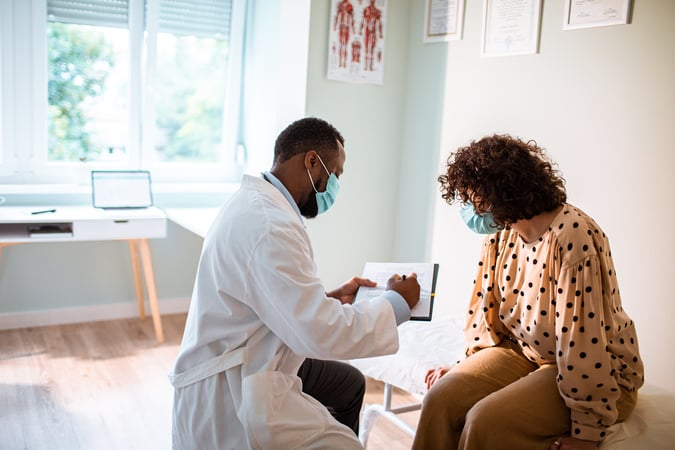 There are several reasons for the closing and/or sale of medical practices. The primary cause is financial strain, which was exacerbated last year as a result of the global pandemic.
But much more goes into the closing or selling of a medical practice than just hanging a "closed" sign on the door. In fact, there are steps, procedures, and medical practice guidelines that you must follow closely in order to stay within the legal parameters set by the U.S. Drug Enforcement Administration (DEA), as well as the Texas Medical Board (TMB).
Keep reading below for a general overview of these steps and procedures.
Checklist for Closing/Selling A Medical Practice
If you're closing a medical practice, take a close look at this checklist to ensure you follow all the necessary steps:
Notify all patients
Notify all employees
Review the terms of the building lease, and contact the landlord to give them the required notice
Research sources to sell/dispose of medical and/or office equipment
Schedule to store or transfer custody of all medical records
Contact the DEA to arrange for the inventory and transfer of drugs in accordance with federal and state requirements
If the owning physician is relocating or retiring, notify (in writing) the DEA and enclose DEA Controlled Substance Certificate and controlled substance order forms (write "void" on the forms)
If changing the address of the medical practice, notify the DEA a minimum of six weeks prior, along with the old and new address
Letters to the DEA can be sent to one of the following branches:
Dallas

10160 Technology Blvd, East

Dallas, TX 75220

(888) 336-4704

(214) 366-6900

San Antonio

10127 Morocco # 200

San Antonio, TX 78216

(210) 442-5600

Houston

1433 W. Loop S # 600

Houston, TX 77027

(800) 743-0595
Additional Information
Knowing how to close or sell a medical practice is crucial for practicing physicians. That's why we've provided this checklist along with links to additional resources to help you along the way.
For additional information in regard to the entire closing process, visit the Texas Medical Association's website.
To view some sample closing/retirement letters to patients, click here.
For more information surrounding the rules governing medical records, click here.
If you'd like to contact the Texas Medical Board for further assistance, click here.
In the event that you're not closing or selling your medical practice, but instead are planning on starting a medical practice, then check out our comprehensive checklist here.