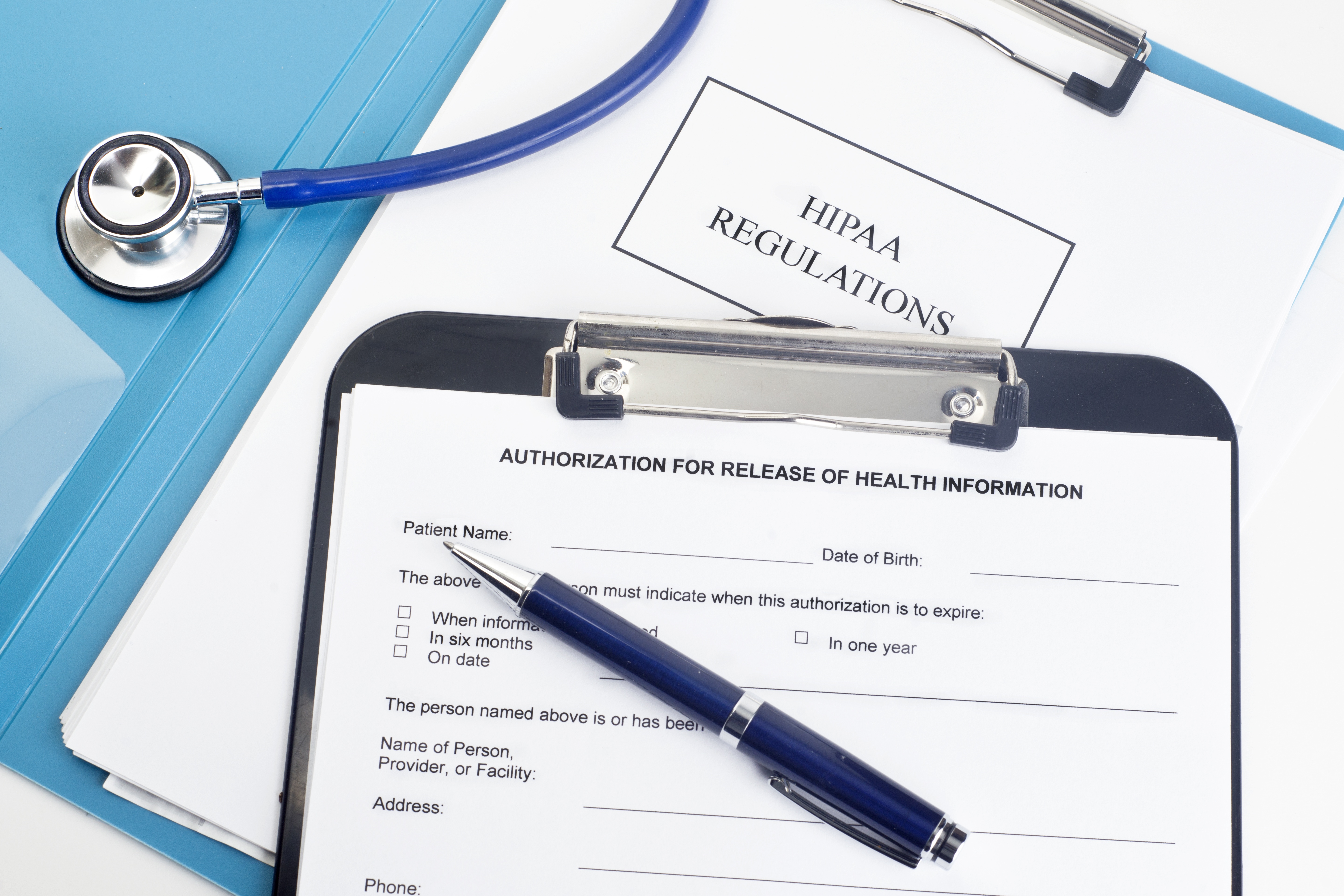 Healthcare Compliance Training & Services
Healthcare Compliance Training & Services
Concerns regarding malpractice liability and complying with government regulations are constant challenges for physicians. Certain compliance issues can even shut down your practice or take away your license.
Our documentation, tracking systems, healthcare compliance services and quality assurance programs can significantly reduce the burden and minimize risk while increasing safety and quality.
We offer compliance training and management programs for OSHA, HIPAA, CLIA, and TDH.
Healthcare compliance services include:

Written policies and procedures
Staff training
Compliance standards
Documentation tools
Test ordering and report tracking systems
Employee training
Proficiency testing
Equipment calibration and maintenance
For more information on compliance training services, please submit the form below: