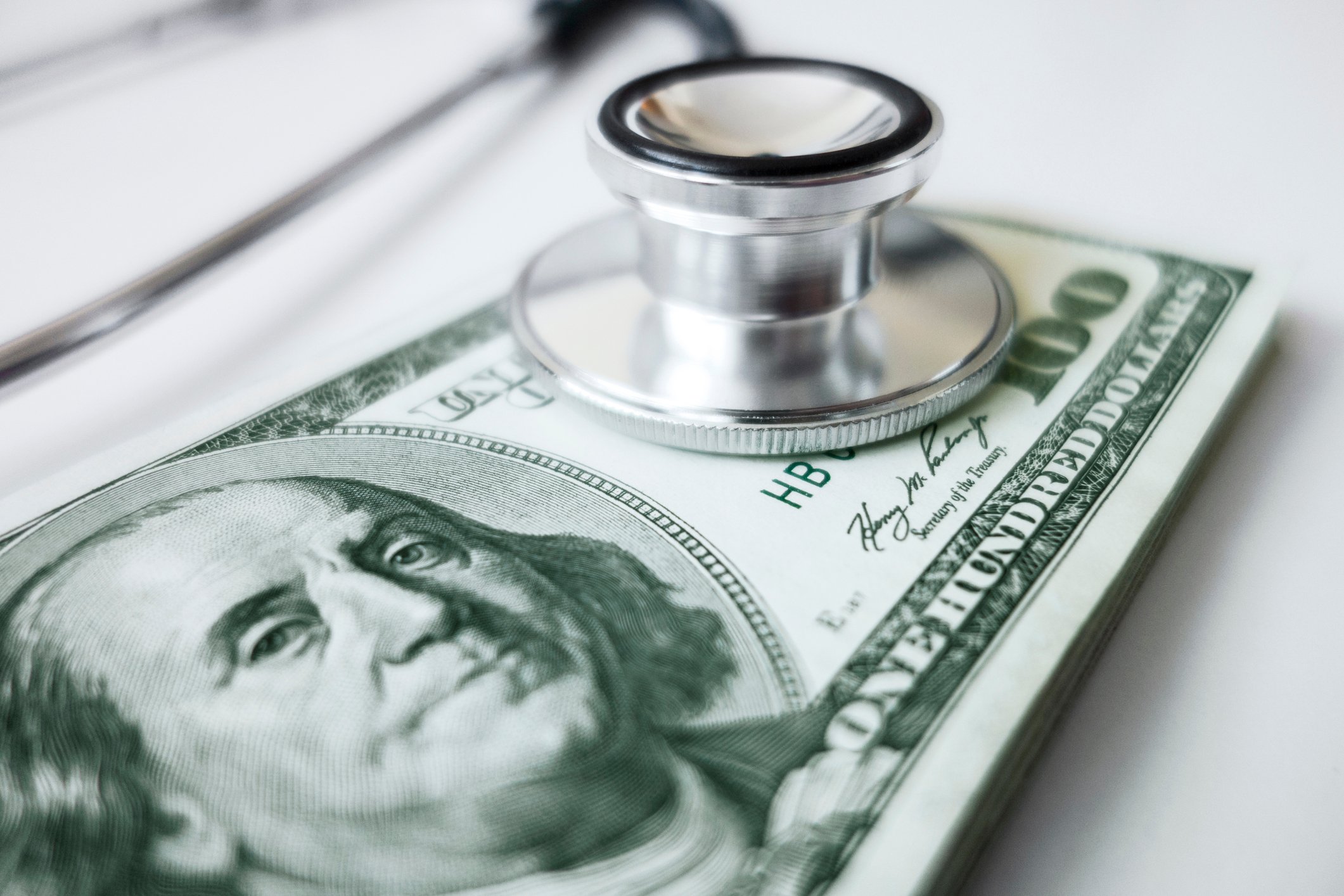 Healthcare Financial Management

Healthcare Financial Services for Private Practices
99MGMT provides independent physicians with strong internal controls backed up by a healthy system of checks and balances.
While we are responsible for cash management, banking, bank account reconciliation, accounts payable and customized financial reporting, our physician clients retain signing authority for all expenses.
Clients are required to select a licensed accountant who is be responsible for periodic independent review of the monthly financial statements. Your accountant will also file practice tax returns.
We meet with our clients monthly to review and discuss important metrics such as practice revenue, expenses and profitability.
Our financial services include:
Verify invoice accuracy
Code to general ledger account
Prepare payment for physician signature
Revenue management/internal controls
Maintain all source documents
Reconcile discrepancies
Monitor daily deposits
Reconcile bank statements
Customized financial reporting
Provision of income and expense statements
Identification of trends in practice productivity
Monthly productivity reports
WANT TO KNOW MORE ABOUT OUR FINANCIAL SERVICES? FILL OUT THE FORM BELOW: