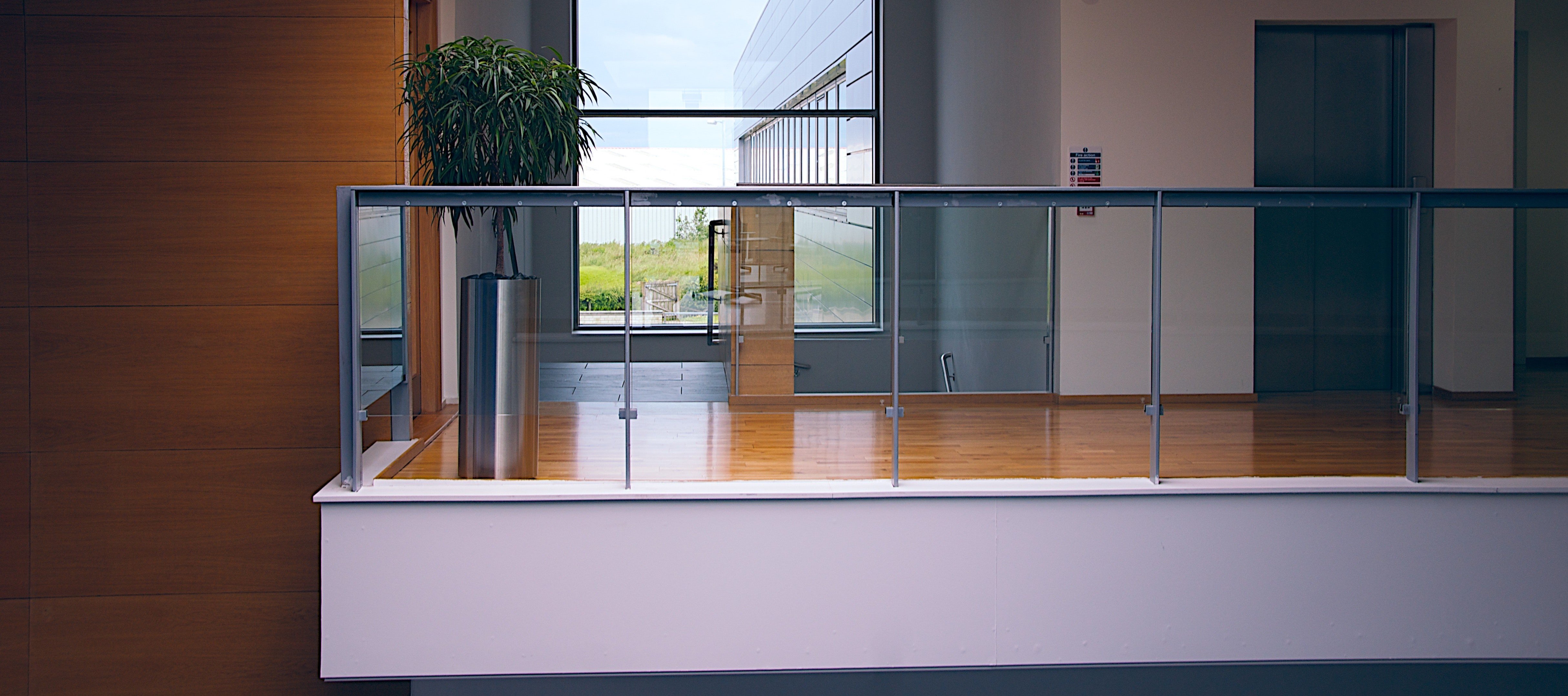 Choosing & securing a location for your private medical practice should be done early in the practice start-up process. Other steps in the process will rely on you already having a location picked out.
That said, you don't want to rush into choosing a location just to move things along. Plan to allow yourself plenty of time to evaluate the best location to start your practice from the ground up - it usually takes our clients 3-6 months, including time saved with our real estate services.
So how do you choose the best location for your new practice? Here are seven common considerations our clients have when picking a location for their private practice. You may find these helpful as well!
7 Things to Consider Before Choosing a Location for Your Medical Practice

1. Parking availability
Do your potential locations have on-street or off-street parking? If there's a parking lot, how big is it? Is this an important feature for your practice? Is the parking free, is valet parking offered, and what about handicapped parking accessibility - these are all considerations to be reviewed.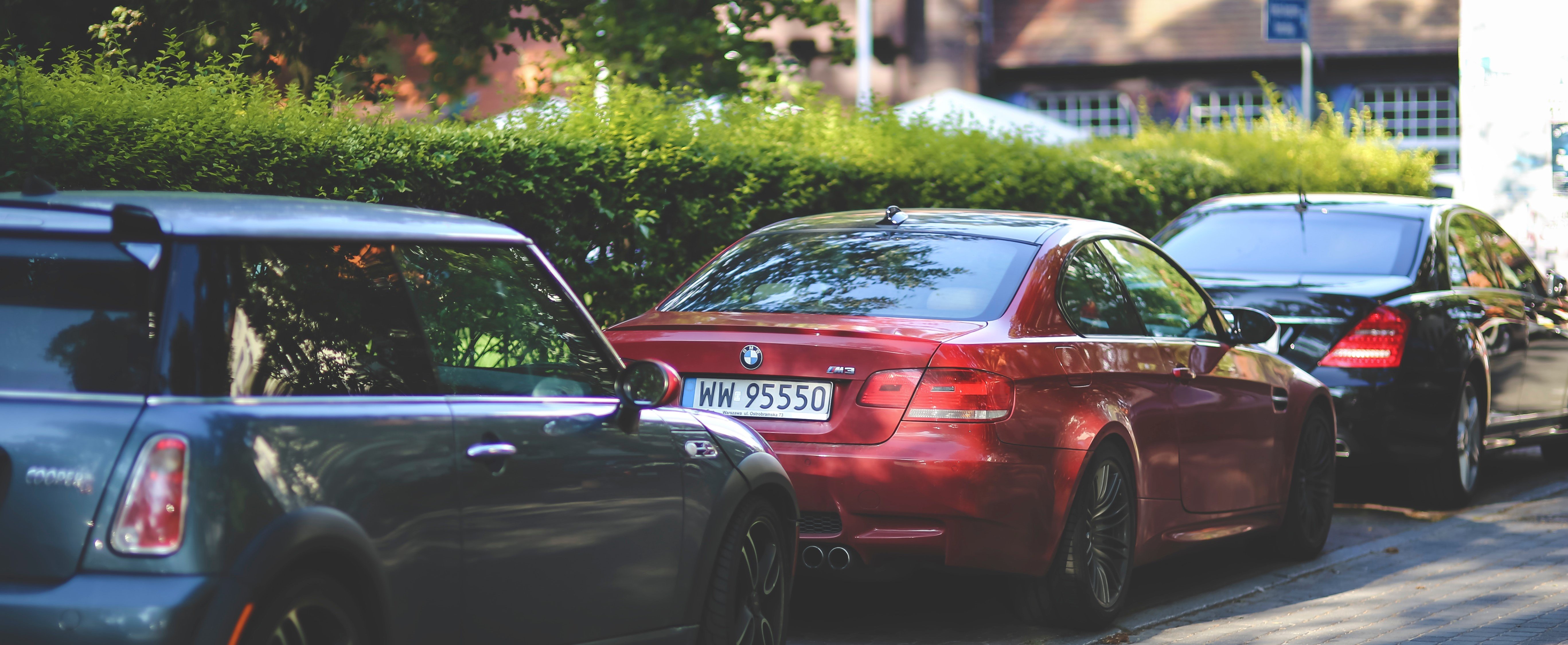 2. Standalone or multi-use space
Medical offices come in all shapes and sizes. Some physician owners prefer to have a separate building with an inviting, homey exterior. Some prefer to work out of office buildings in close proximity to other providers. Others prefer to set up in strip malls close to consumer businesses.
Consider how you want to present your practice to patients, and how close you want to be to other businesses or medical providers.
3. Other nearby businesses, clinics, and competitors
Speaking of proximity to other businesses, some medical practices benefit from operating close to places such as:
Ancillary services (if you don't offer them in-office)
Pharmacies & drug stores
Hospitals
Urgent care centers
Fitness centers
And more! Similarly, you'll want to scope out nearby competitors. Would it be beneficial to operate close to competitors, or is it smarter to pick a place further away? This will depend on your specialty and local geography.
4. Distance from major roads
Distance from major roads has a major impact on patient experience. Close proximity makes your clinic more accessible and increase foot traffic, but can diminish privacy and increase commotion.

5. Neighborhood
Some clinics do well in more residential areas while others thrive in commercial centers, office buildings, or plazas. Like highway proximity, your chosen neighborhood will have a huge impact on patient experience.
6. Buying vs. leasing
Both buying and leasing have pros and cons for physician owners who are starting a new practice. Here are some important questions to ask:
Are you looking for a temporary location to get off the ground?
Are you looking for a long-term setup that will house your clinic for decades?
Do you want your location to double as a real estate investment?
7. General convenience & accessibility for you and your patients
Depending on your specialty, your patients may require a highly accessible medical provider. That means handicap parking, an office on the first floor, wheelchair ramps, etc. Similar to #3 on this list, it may also mean being conveniently located near other providers or services.
Finally, how important is it that your clinic's location is convenient for you? Do you want to keep your commute short, or is a longer commute workable as long as your other requirements are met?
How long will it take to find & secure a medical practice location?
Once you find a location that meets your needs, expect it to take 3-6 months to finalize your occupation of the space. Working with a practice start-up company can help expedite the process if you want to get up and running as quickly as possible!
Want to know more about how 99MGMT can help? See our practice start-up & real estate services for more information.